Published Tuesday, 14 June 2022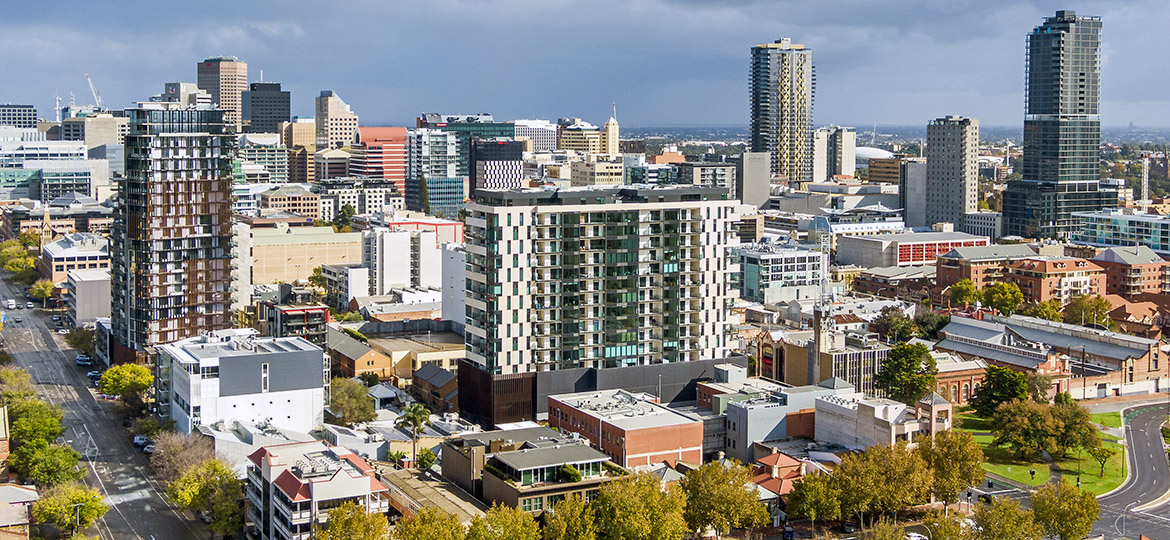 The State Commission Assessment Panel (SCAP) convened three stakeholder feedback forums in November 2021.
The forums were an opportunity for industry, local government and state agencies to provide feedback to SCAP on what processes have been working well and where SCAP can improve.
The feedback and suggestions received were very constructive and will inform SCAP's continual procedural improvement agenda including consideration of ways to improve the efficiency, transparency and appreciation of SCAP's role in the determination of significant development proposals in South Australia.
The forums were also an opportunity for SCAP to provide advice and feedback to key stakeholders regarding engagement and presentation of information to enhance SCAP's assessment and decision-making processes.
A summary document (PDF, 80 KB) that highlights the 'key themes' and 'agreed actions' as a result of the forums is now available on the SCAP website.