Published Friday, 29 October 2021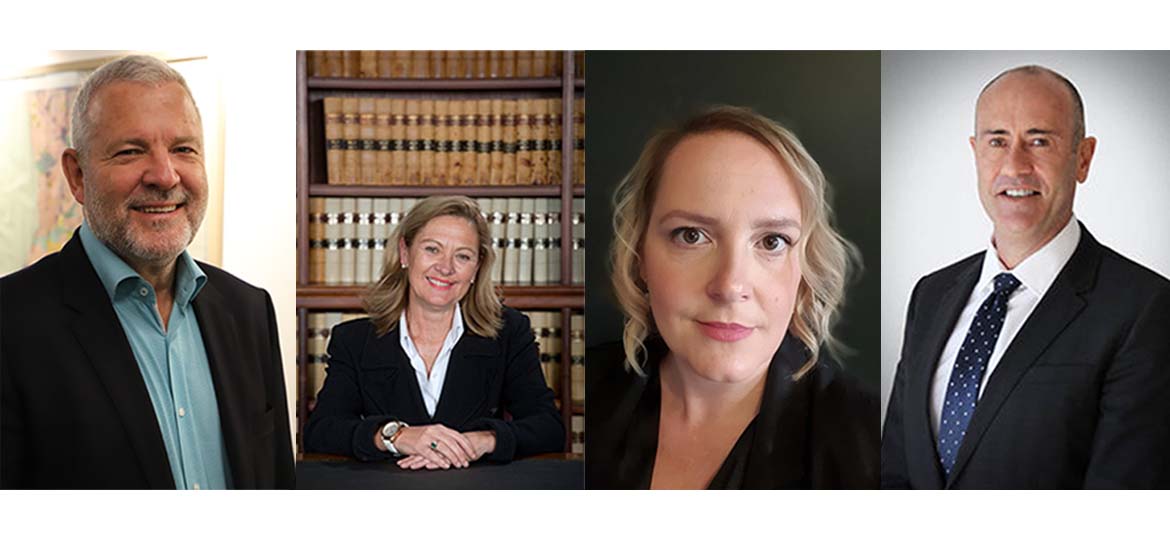 An integral part of planning for our future is the state's principal planning advisory and development assessment body; the State Planning Commission (Commission).
Established in 2017, the Commission provides advice and makes recommendations to the State Government on planning policy and direction.
With the term of appointment for the current members expiring at the end of this month, the Minister for Planning and Local Government has nominated four people with exceptional experience across a broad range of areas to the Commission.
They are;
Mr Craig Holden (Chair)
Ms Noelle Hurley
Mr Stuart Moseley
Ms Elinor Walker
Sally Smith, Executive Director of Planning and Land Use Services, will remain in her role as the Commission's Ex Officio member.
Additional members with technical expertise will be made available to assist the Commission should a proposal require speciality advice.
The new look Commission will commence on 1 November 2021.
Further information
New Planning Commission unveiled | Premier of South Australia