Published Friday, 1 October 2021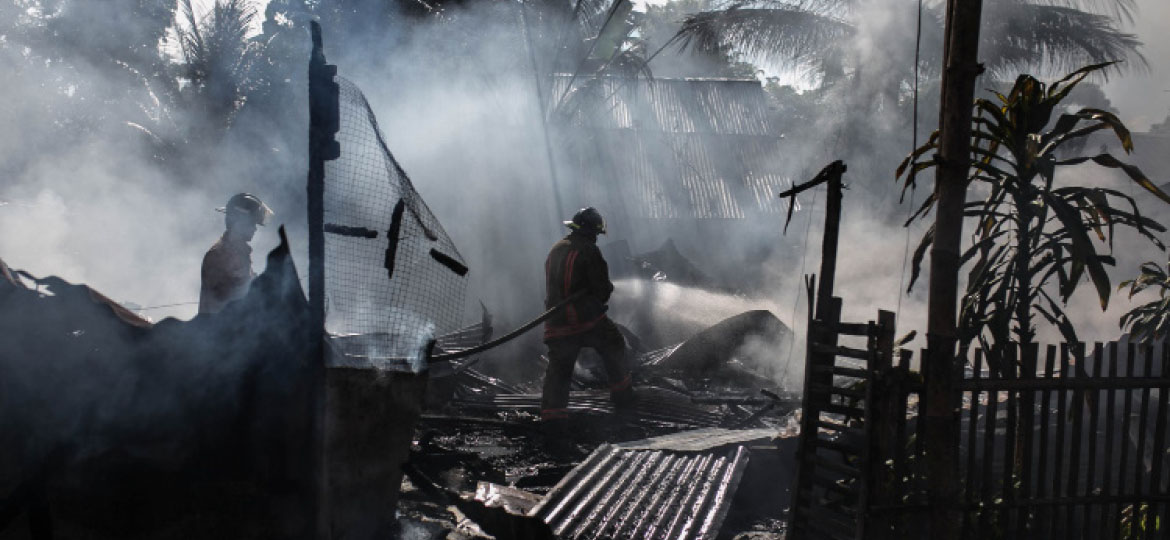 The Building Fire Safety Committee (BFSC) for Out of Council Areas will undertake an investigative review of fire safety levels in buildings in South Australia's out-of-council areas from Port Augusta to Oodnadatta during October 2021.
The BFSC's investigative trip to the Outback follows a desktop audit of buildings/properties in the area, with 11-18 properties identified as within the scope to inspect. These properties include accommodation buildings and caravan parks that pose the greatest risk to life safety if fire safety systems are not in place or being maintained.
The inspections will be undertaken to meet the following objectives:
establish contacts and introduce the BFSC - its members, role and function
provide education material and advice on building fire safety to building owners and occupiers
identify any pressures hindering compliance (e.g. limited access to relevant tradespeople)
verify the scope of work identified in the desktop audit.
Going forward the BFSC intends to undertake regular site visits, with the next scheduled in April 2022.
The BFSC for Out of Council Areas was established by the State Planning Commission as an 'appropriate authority' for the purposes of section 157 of the Planning, Development and Infrastructure Act 2016 (the Act) to review and monitor building fire safety in South Australia's out-of-council areas. Prior to establishing the BFSC for Out of Council Areas, the Commission assumed these responsibilities and functions for out-of-council areas – a role that was previously the responsibility of the Development Assessment Commission under the Development Act 1993.
For the rest of the state, local government councils are required under the PDI Act to form a BFSC to take on the role of investigating buildings' fire safety and in protecting the safety of all that visit, live and use them.