Published Monday, 15 March 2021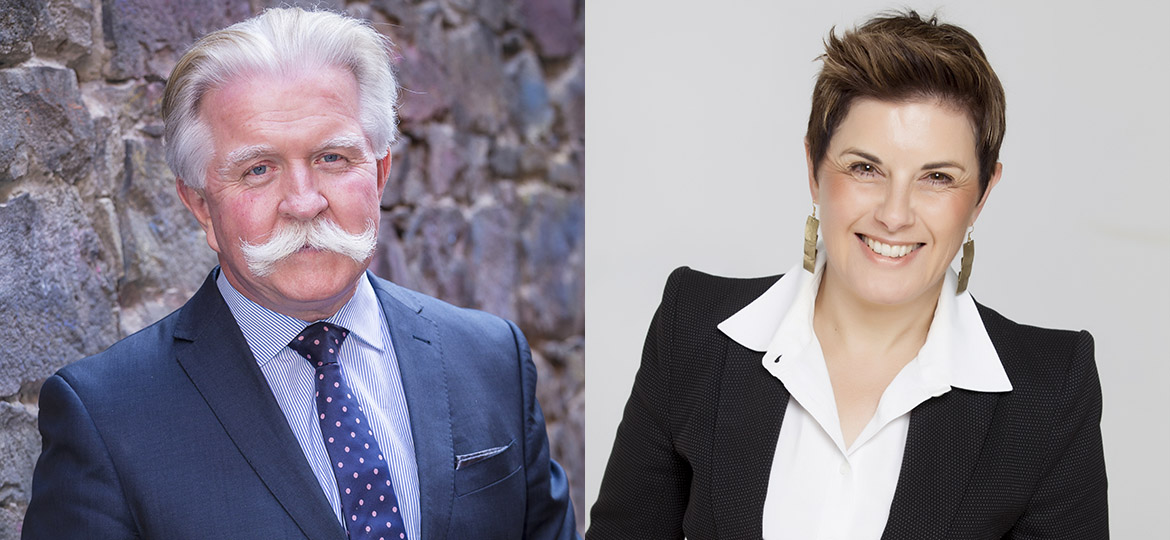 State Planning Commission Chair Michael Lennon has announced that once Phase Three of the Planning and Design Code is delivered on 19 March, he will step down from his role as Commission Chair.
Mr Lennon says delivering a new planning system for South Australia represents the culmination of more than eight years' worth of work, two of which he has served as State Planning Commission Chair and two as an inaugural Commission member.
Minister for Planning and Local Government Vickie Chapman has thanked Michael Lennon for his service:
"I want to thank Mr Lennon for his significant contribution as Chair of the Commission during this transformational period for planning and development in South Australia," Ms Chapman said.
Mr Lennon responded by saying: "For close to four years it has been my privilege to serve South Australia in delivering these important reforms."
Current Commission member Helen Dyer, has been appointed to replace Mr Lennon as Chair from 22 March. Ms Dyer comes with a wealth of planning experience and is well placed to steer the new planning system through its next phase.
---
Further information