Published Wednesday, 30 September 2020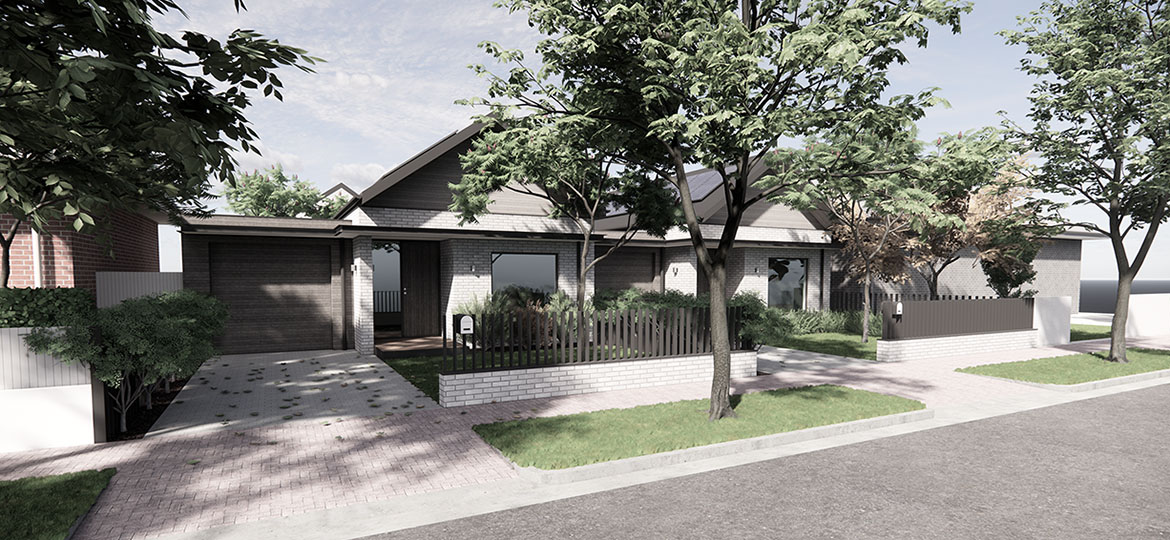 The State Planning Commission has released its Residential Infill Policy (policy) that is proposed to be recommended to the Minister for Planning and Local Government and delivered as part of the Phase Three Planning and Design Code (Code), covering South Australia's urban and metropolitan areas.
The policy is a key component of the draft Code, which seeks to raise the bar on the quality of residential infill developments and provide a consistent approach across all council areas over a range of development requirements.
The policy intends to deliver multiple benefits, including:
increasing tree planting, urban green cover and space for gardens
ensuring adequate on-site parking and reducing the loss of on-street parking
increasing street amenity by incorporating design features to enhance building façades
more effective management of stormwater associated with residential infill developments.
In formulating the draft policy improvements, feedback from the community and industry highlighted tree canopy (and the Commission's proposed mandatory planting of a tree for all new residential developments), stormwater management and rainwater tanks as areas of particular concern.
In response, the State Planning Commission contracted BDO EconSearch and Tonkin Engineering to produce two Options Analysis reports, addressing the costs and benefits of Stormwater Management and Tree Canopy Cover. This evidence-based research has addressed and informed the key decisions made in the proposed Code policy.
For further enquiries, contact the PlanSA Service Desk on 1800 752 664 or email PlanSA@sa.gov.au.
---
Further Information