Published Friday, 2 October 2020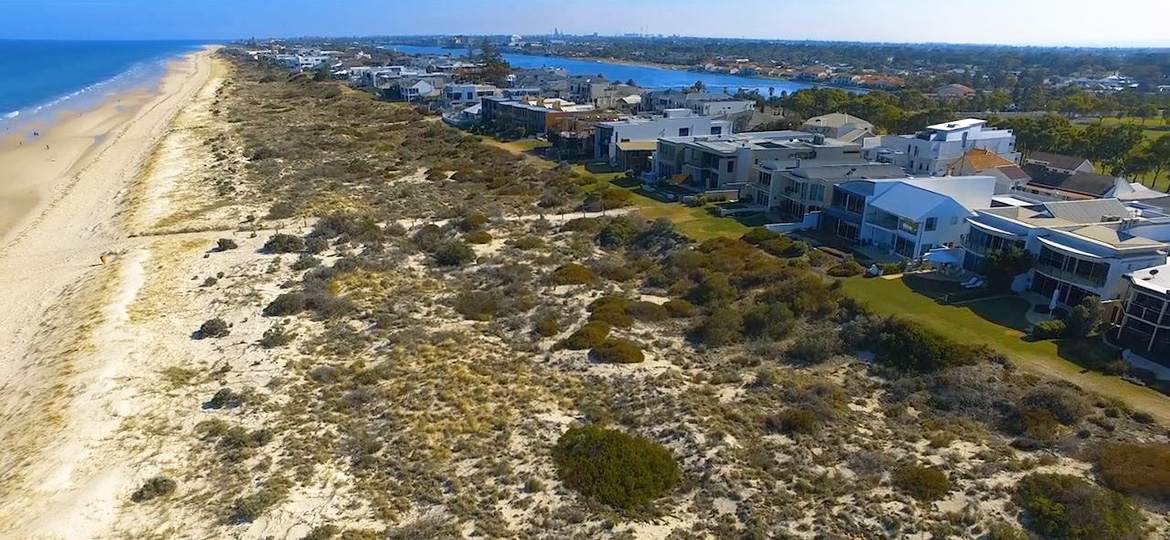 The Linear Park (Grange to Semaphore Park - Stage One: 'North') project aims to provide a continuous public cycling and walking link along a section of the Adelaide metropolitan coastline to enhance public use and enjoyment of the coast. To achieve this, the path should be publicly accessible, suitable for a range of users such as families with prams, wheelchair users, cyclists, wheeled toys and allow shared use. The project proposes a shared use path of (at least) three metres width constructed with a suitable, smooth surface.
This week, the State Government declared the first stage of the Linear Park, with detailed design work set to commence in the near future on the stretch from Grange to Semaphore.
Stage One extends from Third Avenue, Semaphore Park to the edge of Wara Wayingga-Tennyson Dunes Conservation Reserve.
The decision follows community consultation, running from 11 May to 9 June, which indicated strong support for the Park's establishment.
A possible second stage, which would extend from the edge of Wara Wayingga-Tennyson Dunes Conservation Reserve to Terminus Street, Grange is still under consideration.
If it is considered a viable option, it will be subject to further public consultation.
---
Further information