Published Friday, 16 October 2020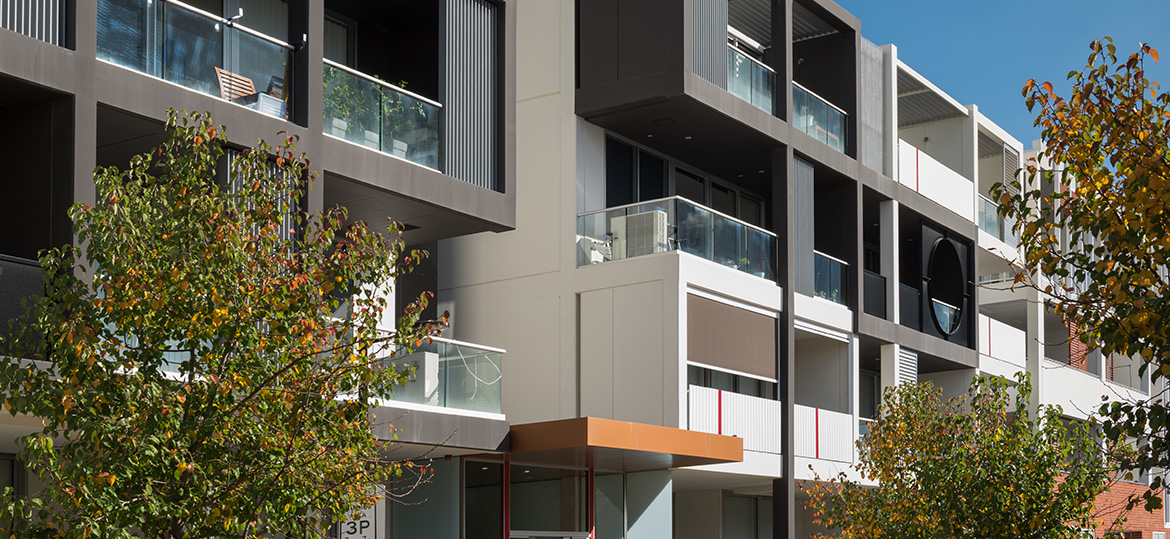 The State Planning Commission (the Commission) is pleased to announce that South Australians will have another opportunity to provide feedback on the revised draft Planning and Design Code (Code) in early November, for an additional six-week period.
The revised draft Code will be made available electronically on the PlanSA portal and will include details of the Commission's proposed policy improvements, providing everyone with an opportunity to familiarise themselves with and comment on the revised planning policies for their area and experience how the new planning system will operate once implemented.
Commenting on the announcement, Michael Lennon, Chair of the State Planning Commission said "we have received constructive and substantial feedback from the South Australian community on the State's new planning system. This additional period of public consultation will give community, industry and local government the chance to see how their feedback has been incorporated."
Following the close of consultation, the Commission will consider the submissions and make a recommendation to the Minister for Planning and Local Government, the Honourable Vickie Chapman MP, to implement the State's new planning system in the first quarter of 2021.
Details on how to review and submit comment on the revised draft Code will be made available closer to the commencement of consultation.
For further information visit the PlanSA Portal or contact the PlanSA Service Desk on PlanSA@sa.gov.au or call 1800 752 664.
---
Downloads